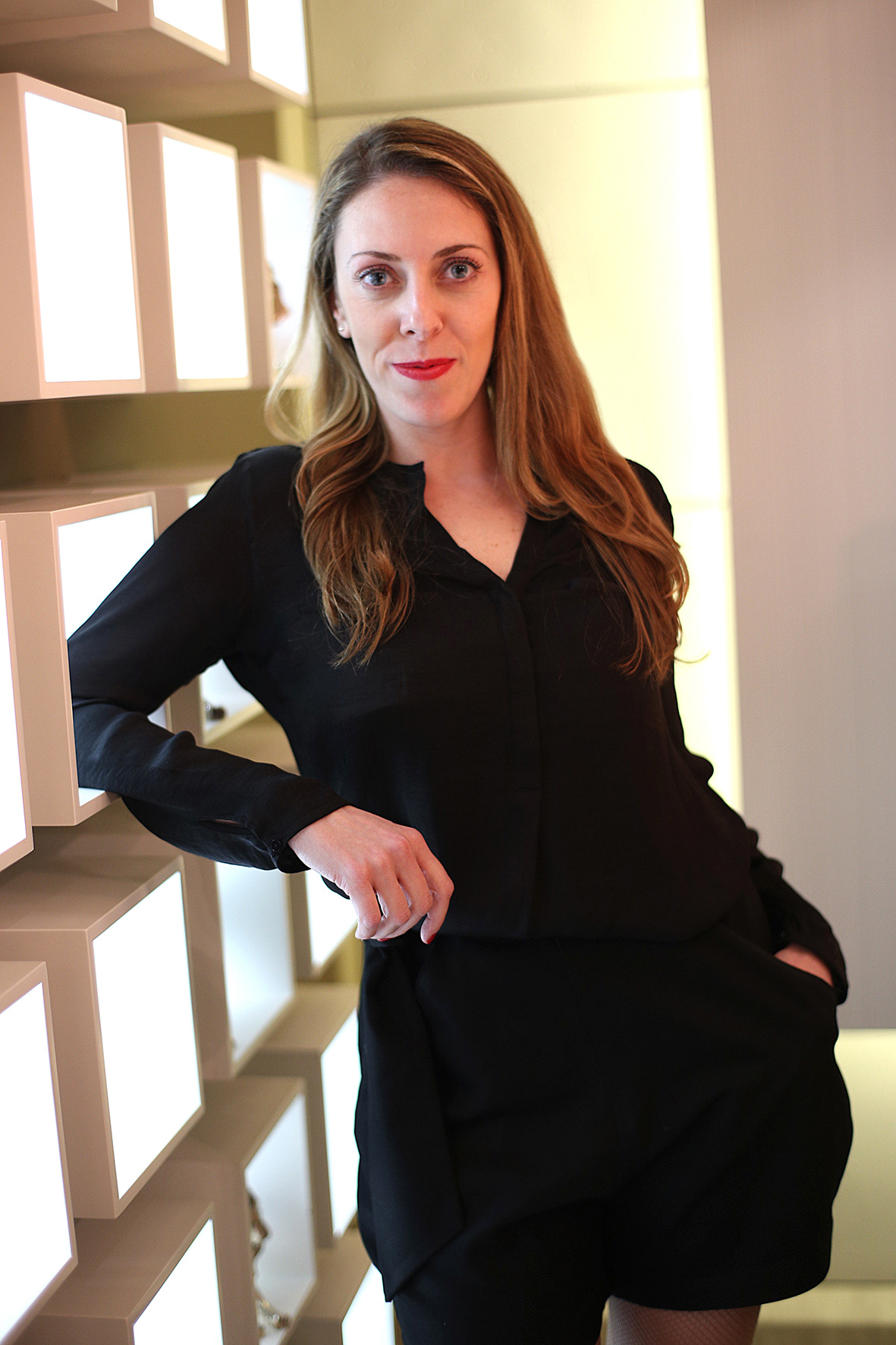 Hi. I'm a creative with 22 years of experience in different countries. I started my career in Brazil.  I had the opportunity to work in three big international agencies: Grey Worldwide, Leo Burnett and Ogilvy. I also won my fist lion in Cannes and my first pencil at One Show during my first 5 years as art director.
After ten year working in São Paulo, I was invited to be part of Leo Burnett team in Lisbon. There, I was promoted as creative director and two years later, executive creative director. Everything I believe about leadership, I had the chance to put into practice. I believe happy people produce better work. I truly believe in collaborative environment and teams with different skills set. During my 9 years in Lisbon, my team and I developed powerful ideas and the perfect craftsmanship was our signature. We won many international awards together and we were one of the best creative agencies in Portugal. I was three times recognized as the best creative director of the country by the Creative Club of Portugal.

When I was there, I also had the opportunity to work with one of the most respected financial institutions of Angola: Atlantico Bank. We helped them to create a new positioning and a pipeline of a new financial products. It was my first experience with an African client and I learned a lot from this opportunity.
In 2016, I was invited to join LAPIZ as Senior Vice President and Executive Creative Director. LAPIZ is part of Leo Burnett brand and it is located at the headquarter of the group in Chicago.

One year later, we won our first lion together and I was featured among top 18 Executive Creative Directors in U.S. by Adweek 100 Creative list.